11 Gift Ideas for Millennials
---
Millennials are now the largest generation and approximately 80 million strong, and all of these lovely, if not opinionated and particular, people are on someone's gift list. So CoffeeHouseExpress.com performed a study to develop a Wish List of gifts that would make any millennial happy (not an easy task, to be sure).
Our approach was to commission one of our own millennial employees, who interviewed her friends and companions (what millennials call their "squad") to get real-world answers to a real-world problem: what do you buy the person who thinks they deserve everything?*
1. GoPro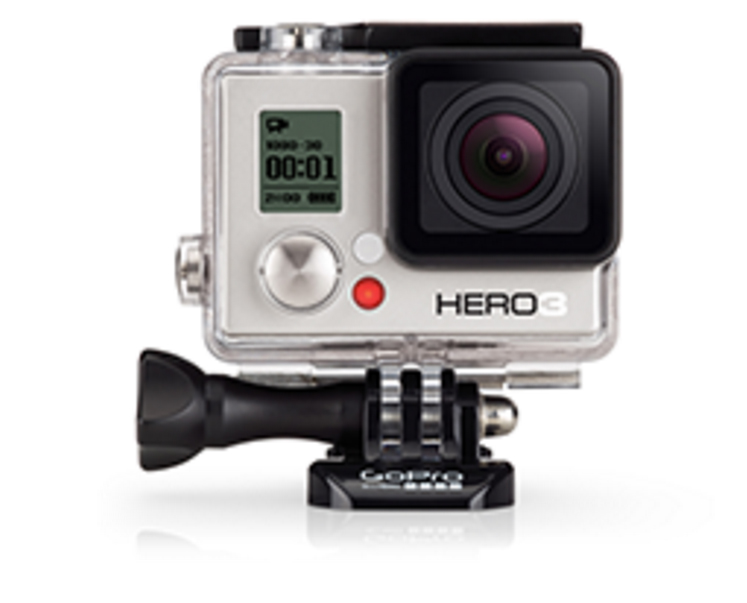 GoPro manufactures action cameras, mobile apps, and video editing software. Their most popular products (and most coveted by millennials) are their HERO cameras.
Currently, the HERO lineup consists of the Hero4 Silver, Hero4 Black, Hero4 Session, and the newest Hero5 Session, Hero5 Black, and Hero Session.
Each version has different properties that make it unique for a different video experience. Your favorite millennial can choose from features like wifi, Bluetooth, video stabilization, voice control, waterproofing, and more.
Price: $200-$400
---
2. Chemex Coffee Maker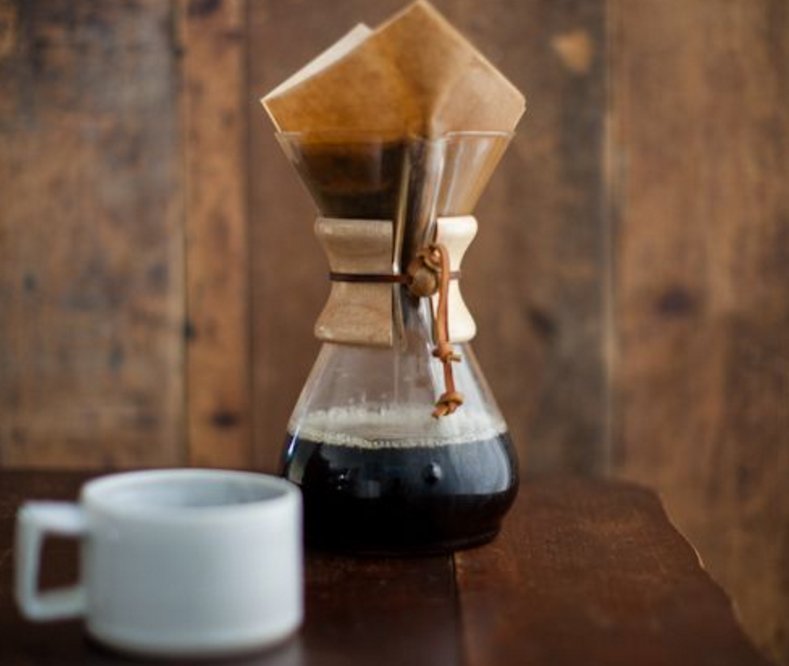 Coffee is a big deal for millennials, but it is more than just the beverage: it's the experience.
One of the most popular ways for millennials to experience the flavors, aromas, rituals and social aspects of coffee is via a Chemex coffee maker.
Millennials think the minimalistic and elegant design is perfect for the maximum extraction of rich full bodied coffee.
Chemex sells three, six, eight, and ten cup versions. A special coned shaped filter is necessary to prepare a cup of coffee.
Price: $39-$111
---
3. Beats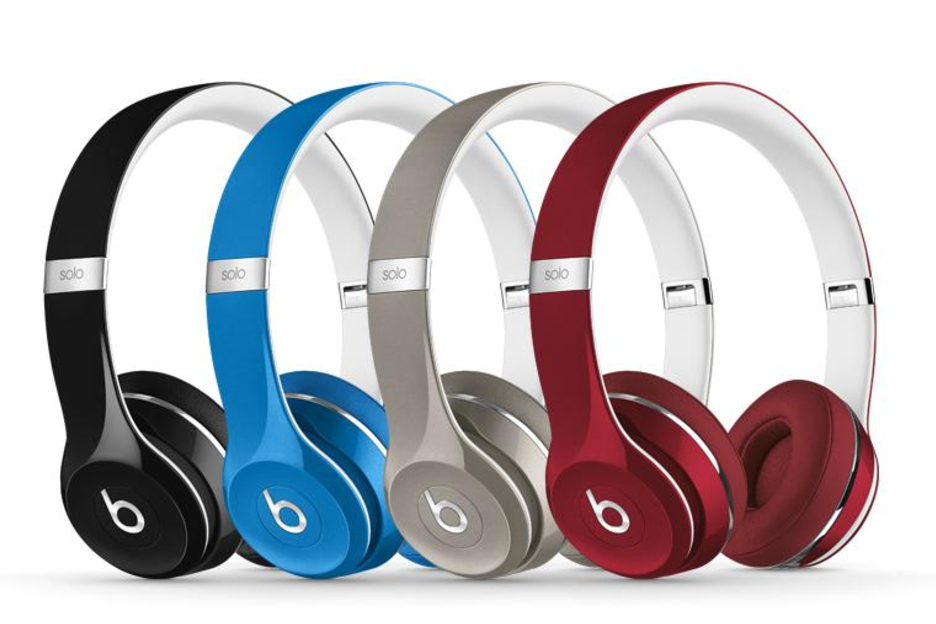 GoPro manufactures action cameras, mobile apps, and video editing software. Their most popular products (and most coveted by millennials) are their HERO cameras.
With the new release of the iPhone 7, which has no headphone jack, wireless headphones are becoming more and more popular.
Beats wireless headphones have quickly become a millennial favorite.
Price: $300
---
4. Cabin Socks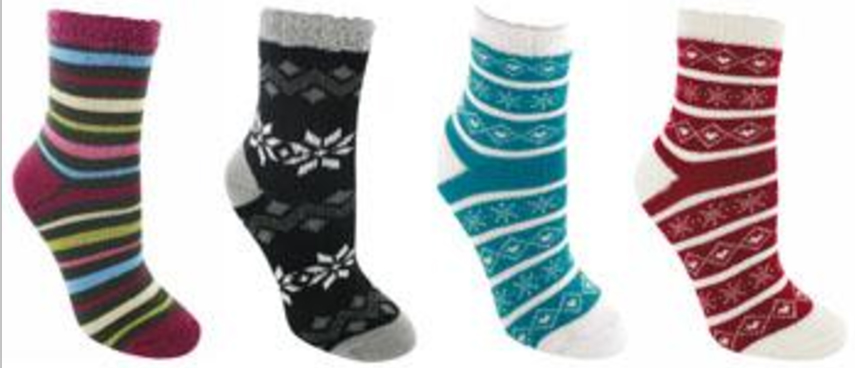 Millennials are dying for these cozy crew socks. They are usually worn with the top of the sock peeking over the boot.
The most popular brand are the Yaktrax socks and they come in a variety of colors and styles. These can be found at your nearest local Dick's Sporting Goods store.
Price: $12.99 (Black Friday deal- buy one/get one free)
---
5. Tumbler Coffee Cup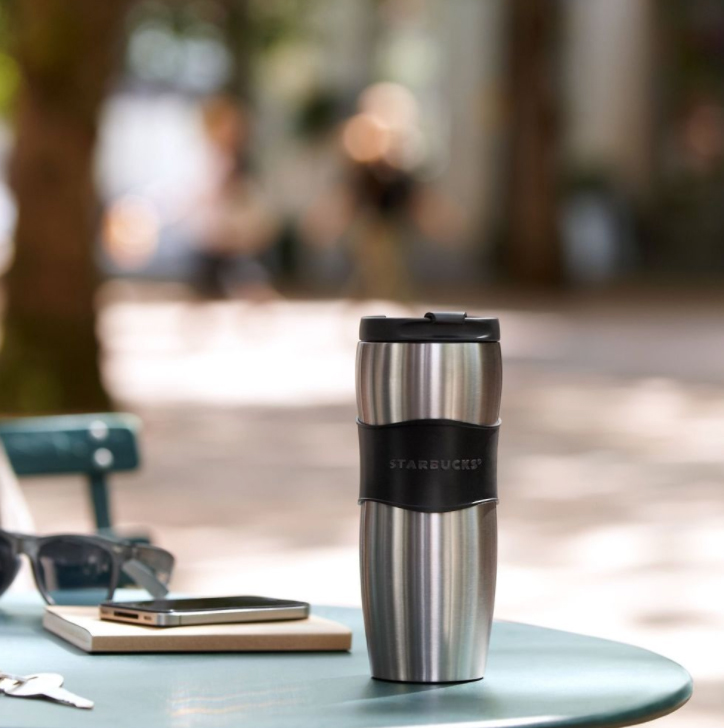 Millennials crave adventure and are usually constantly on the move. But like everyone else, they still need their coffee fix.
Starbucks sells a variety of travel coffee cups and they come in both hot and cold styles.
With so many styles, colors, and sizes these tumbler cups are the perfect Christmas gift for anyone.
Price: $19.95
---
6. Coffee Pod Brewer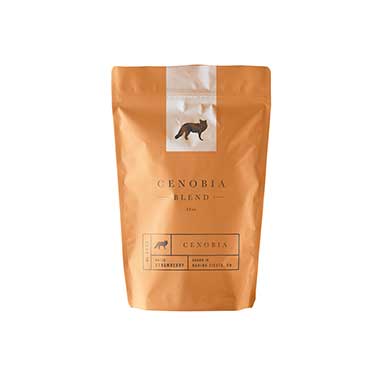 Everyone has fallen in love with single cup coffee, and the soft pod brewers are especially attractive to millennials who love the ease of use and environmentally conscious soft coffee pod.
The Suncana Coffee Pod Brewer by Bloomfield can be purchased online in several places, including this web site, along with a wide assortment of soft coffee pods in a variety of blends and flavors.
Price: $150-$160
---
7. Canvas Style Travel Backpack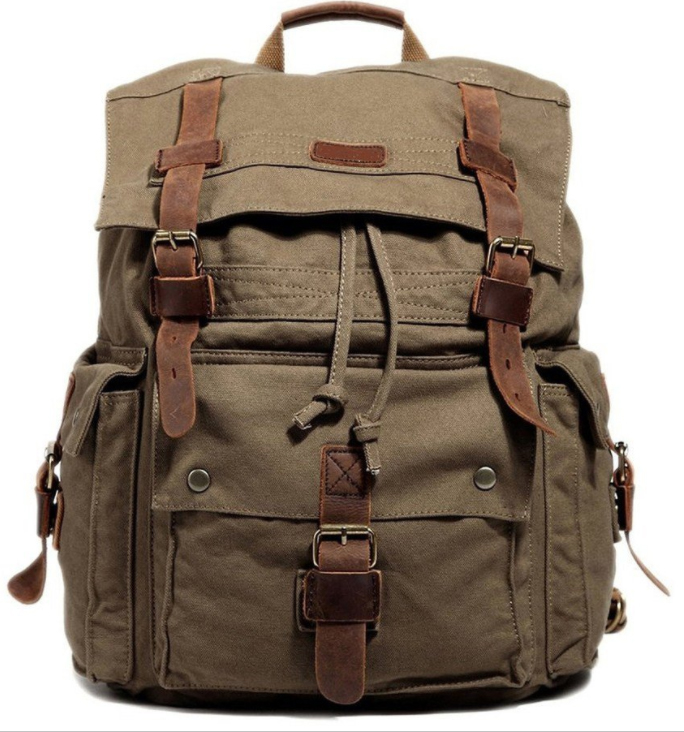 Adventure is at the top of the list of any millennial's bucket list. Backpacking across countries is craved by many and to do so, they need the right supplies, such as a canvas travel backpack.
SerBags, based in Los Angeles, is one of the many companies that sells these aesthetically pleasing and comfortable bags. They are made for both men and women in a variety of muted colors and styles.
Price: $90-$120
---
8. Spotify Premium Membership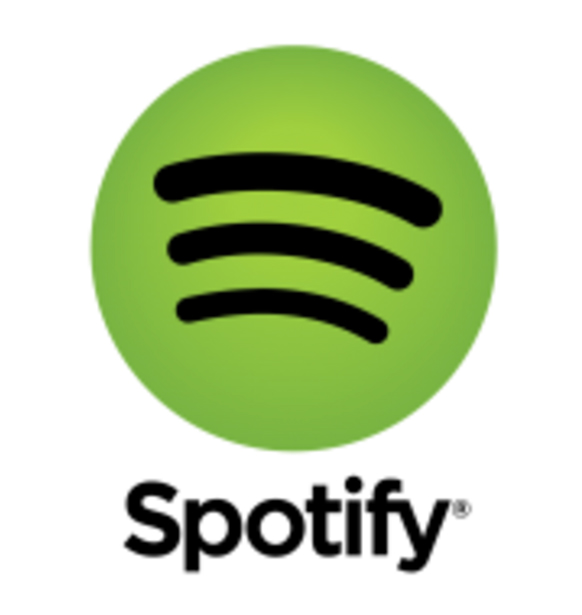 Spotify is the most well-known music streaming app. Almost any song can be found and a user can make a number of their own playlists and follow their friend's playlists as well.
It's a great tool. But why not give your favorite millennial the gift of commercial-free, on-demand music through Spotify's premium membership?
Price: $9.99/month (however, there are student and family deals)
---
9. Leather Wrist Watch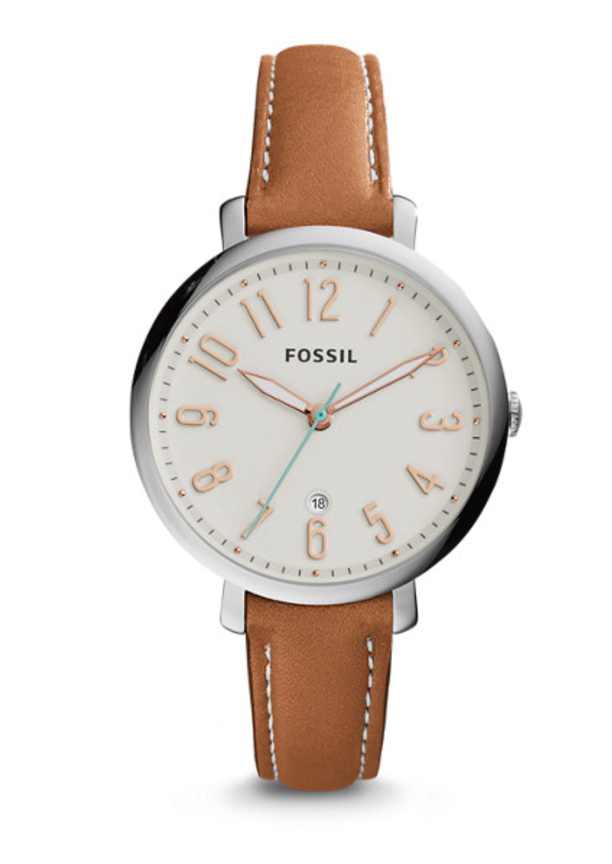 Millennials love the vintage look, and wrist watches with leather bands are growing in popularity.
Fossil watches are one of the most popular brands, with a variety of products such as touchscreen smartwatches, hybrid smartwatches, and mechanical watches.
Soft, supple, and minimalist are the key.
Price: $200-$400
---
10. Duck Boots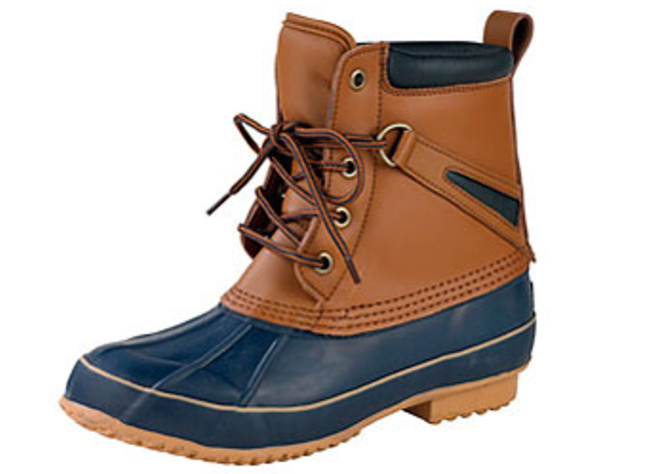 Duck style boots appeal to this new generation and some companies have taken notice and started producing them again. Sperry and L.L. Bean are a couple of the companies selling these warm, versatile boots built for a variety of weather conditions. Each is handcrafted to shed rain and snow and the chain-tread bottom provides traction during the icy months of the year. Thinsulate and fleecing lining provides warmth and comfort to anyone exploring in the snowy drifts.
Different styles, colors, and sizes make it the perfect gift for Christmas.
Price: $120-$220
---
11. Apple MacBook Pro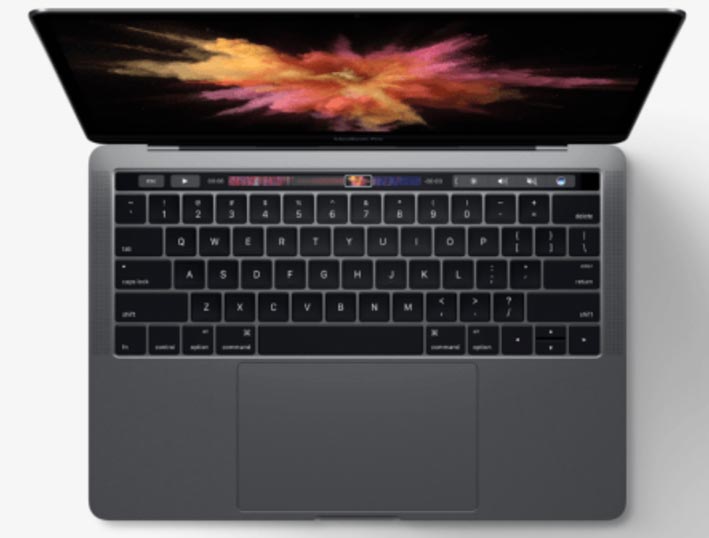 This year Apple released their newest MacBook Pro. This uniquely engineered piece of technology is in high demand.
Faster, thinner and brighter, the all new MacBook Pro 2016 comes with tons of new features such as the touch bar, touch ID, and a 13 inch retina display. The touch bar replaces the function keys at the top of your keyboard. It changes tools based on what you are doing, such as brightness adjustment, volume, browsing, emoji texts, and more!
In addition to this, the speakers are louder and clearer and the colors are more advanced and pleasing to the eye with a larger range of greens and reds. The 2016 MacBook Pro is the perfect Christmas gift for the tech hungry.
Price: $1,799-$1,999
---
*Before you millennials get all huffy about these little jabs, just remember that you are also one of the most sarcastic generations to ever exist. Accept this in the spirit with which it was given. Oh, and be thankful for the people who care enough to ask what you want.